ABOUT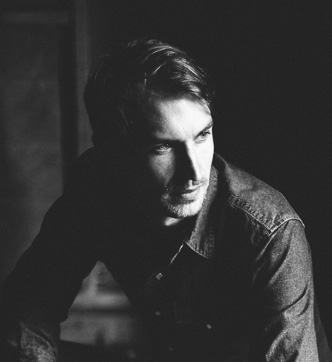 JG Designs was founded in 2008 by Jordan Groth. Originally based in San Diego, California, JG Designs has recently relocated to Nashville, Tennessee. We provide the best in web design and development services to clients around the globe. We take pride in working closely with each client to build the best product for their unique circumstances. That's why much of our coding is done by hand--to keep things streamlined and personal.
Want to Hire JG Designs?
SERVICES
(Don't Stay A)
Small Business
Custom Business Solutions
Web Consulting
According to a recent study, users evaluate your website within
10-20 seconds
. One of the easiest steps you can take to retain those users is to ensure that your website is modern and clean with clear content.
You've worked hard to build your business and should be able to count on a website that does the same. With JG Designs, you get the utmost attention to detail in a package that is easy for you to maintain.
Your website should be more than just a digital business card.
SKILLSET
Databases

Microsoft SQL
MySQL
Microsoft Access

Server Side Scripting
Client Side Scripting

Javascript
jQuery
AJAX
JSON
CSS
HTML

Web Application Frameworks

Wordpress
Shopify
Big Cartel
CakePHP
Zen Cart
CONTACT
JG Designs works with clients not only across America, but also around the world. Whether we sit down for a cup of coffee or hop on a Skype chat, you can be sure that you're getting the best quality web development for your money.

Are you interested in getting a quote or finding out more about what JG Designs can do for your business? Take a moment to fill out this form and we will get back to you promptly.

You can also reach us at jg@jordangroth.com or 760.575.4549